Joined

Oct 2, 2008
Messages

45
Points

0

I present you all my Sennheiser HD650 ,These are the top of the line headphones from Sennheiser .
:8:guitar:.
Enjoy!!!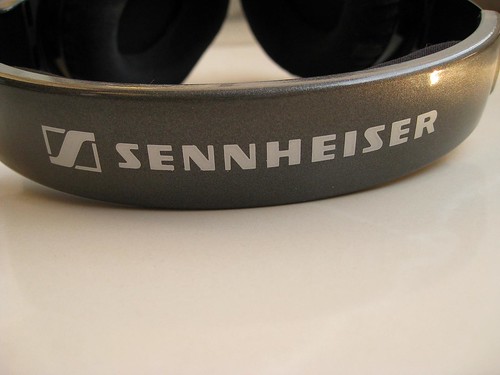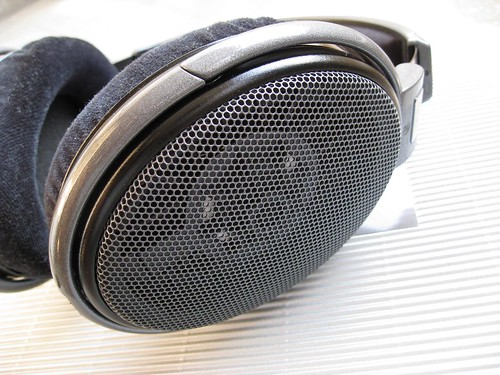 Drivers or Brain,Nervous system of HD650


Well,Sennheiser HD650 comes with a beautiful looking carton which makes it a really precious collection ,but Sound quality is what really matters when it comes to headphones like these .
Sennheiser HD650 is sold as audiophile headphones .They have an open dynamic headphone design.That means they will leak sound ,so not good for a noisy environment and keep in mind that others will be disturbed if volume is too high .

Specifications of these are :
Technical Data
Nominal impedance 300 Ohm
Contact pressure ca. 2,5 N
Weight w/o cable ca. 260g
Jack plug 6,3/3,5 mm stereo
Transducer principle (Headphones) open, dynamic
Ear coupling circumaural
Cable length 3 m
Frequency response (headphones) 10-39500 Hz
Sound pressure level (SPL) 103 dB (1 Vrms)
THD, total harmonic distortion 0,05 %
Whats in the box:
? Headphones
? Detachable cable,
? Adapter
? An instructions manual

Construction:
Construction seems good, but its not made of metal only .half of it is made of Carbon fiber .According to Sennheiser that helps in lessening the vibrations and makes listening more pleasurable. Who knows? ..hhee
Sound quality
I have used them for around 400 hrs and just after 100 hr bass which was little muffled, got deep and articulate.
Well, These have laid back character with rolled off high, which makes them very pleasurable to listen music with them, as highs are not very harsh on ears.
Bass.I
know many people are only concerned about bass and all and I must say they are not very bassy like my DT770 pro 80ohm ,but IMO HD650 are way ahead of DT770 pro 80ohm .Its mid bass is very deep and very well defined ,whereas bass of DT770 Pro 80ohm is very boomy and not defined at all .

Treble:
Its treble is really good ,but its highs are little rolled of ,thats the reason they are very smooth sounding headphones and sometime people refer that these have laid back character .
Headphones tried with different Genre's like Classical (western eg Schubert ,Beethoven ) ,Indian Classical (eg Ravi shankar ),Rock linken Park ,Led zeppelin etc,POP,Trance (Ministry of Sounds ,Tiesto etc),Instrumental etc
Burn in
:120hrs
Headphones used with E[email protected]>MHC-V515 as amp or D NE900 (line out )->MHC-V515
right now I'm looking for an amp and I might go for an tube amp .
Price (MSRP)$599
Price paid $450