Joined

Sep 23, 2007
Messages

1,102
Points

0
Location
Hi,
I've been reading a tonne of posts on these new age media players !! although most of them seems just about average there are some which are good !
But none of them have what I want (or folks like me want) Support for HD Formats (not just passthrough but also onboard decoding ) and such !
So I've been doing some research on them,I found this player a month back or so but thought someone will post but haven't seen anyone doing so ! So Am doing it myself
!!
As the title says THIS IS IT,One true player to kick all other media players butt ! but wait thats not it,it also supposed do some serious butt kicking of Blu-Ray players aswell with inbuilt Blu-Ray Drive !!
Its called HD-Dune and model is prime 3.0 !!
Now what more you want ??
Here are the complete details and spec's of it !! sad news is although its available for a measly 450$ in US here in India one has to shell out approx 40K
!! Pune fellow and some other have imported them and are quoting that price !!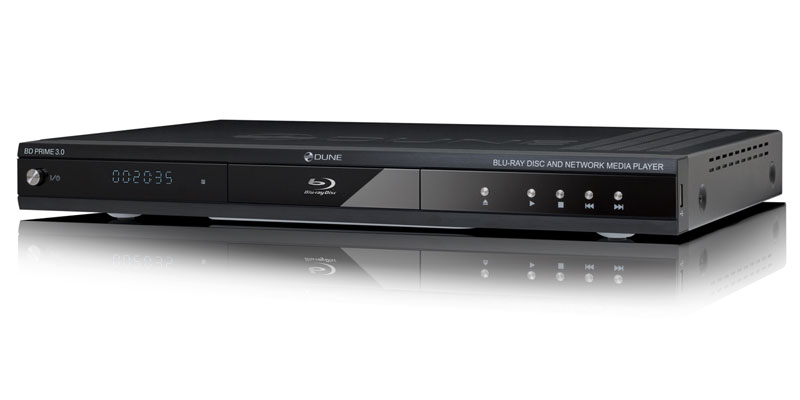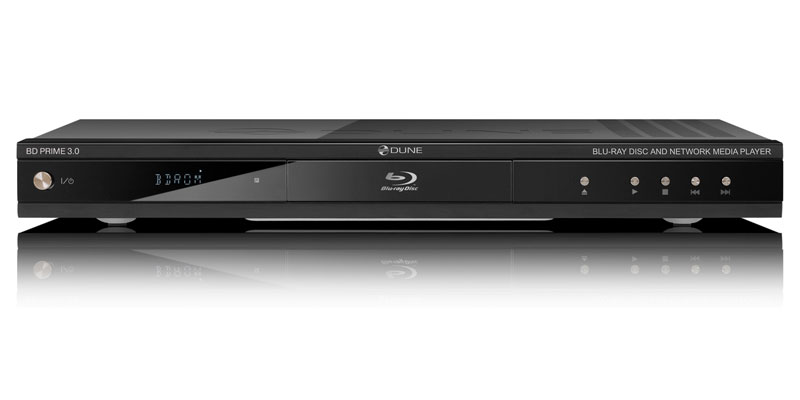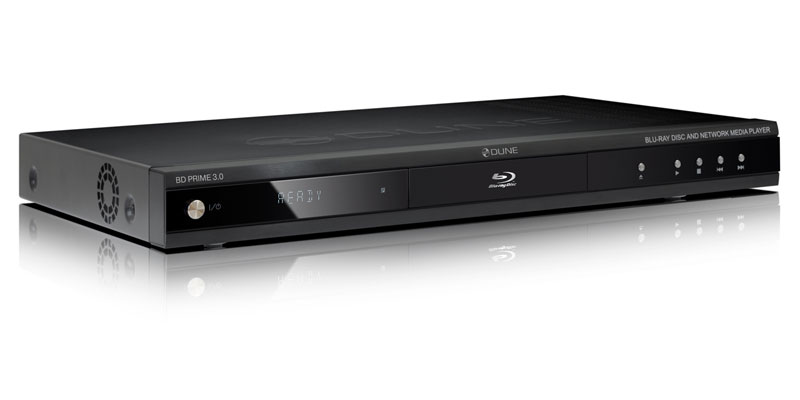 The Web Link offcourse :
Dune BD Prime-3.0l
Hope this is as good as it comes,for me it certainly is :yahoo: !!
Regards.